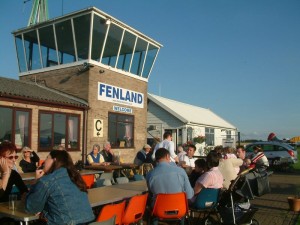 Airfield Status
Landing fee now £10 from November 1, 2022.
Fenland Aero Club is the general aviation heartland of the Lincolnshire Fens, 10 miles to the South West of The Wash, between Peterborough and Boston, close to the market town of Spalding.
Promoting the amateur sport of flying, we provide social facilities for our members, visitors and guests, as well as flying experiences and training operated by Fenland Flying School.
Fenland Airfield offers an excellent range of facilities for the aviator, enthusiast and spectator who enjoys all that is flying. We also welcome cyclists and others looking to stop for refreshments at our restaurant, with guest WiFi and device charging available.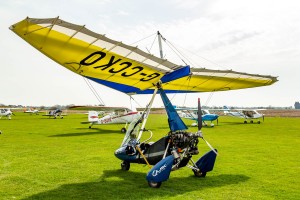 The Fenland Aero Club runs events throughout the year to encourage aviation at all levels, by working with the Light Aircraft Association (LAA) and the Vintage Aircraft Club (VAC).
At the Fenland Aero Clubhouse you will find the Runways Restaurant & Bar. Meet Steve and perhaps try a slice of home-made cake from his delicious selection.
The restaurant facilities are also available for hire for private functions. See the Clubhouse Tab for opening times and menus.
If you would like to take the controls of a light aircraft with one of our experienced flight instructors and fly over our scenic Fens countryside, then contact the Fenland Flying School and book either an introductory flight experience or trial flying lesson.
Fenland Aero Club, Telephone: 01406 540330 (options for Restaurant or Tower)
Fenland Flying School, Telephone: 01406 540461
Fenland Airfield, Holbeach St Johns, Spalding, PE12 8RQ